Car Rental Info
Where is my reservation?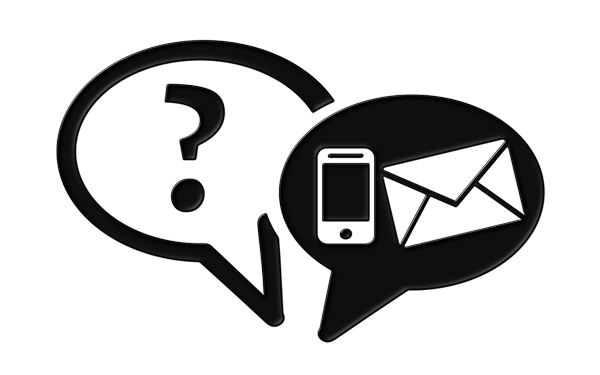 DDD

Internet service providers: (Sprint, AT&T, etc.), and email programs (Gmail, Yahoo, AOL, etc.) regularly mistake important messages for junk mail, and will automatically put them in your Spam or junk folder.

If your missing Confirmation emails: or other email from AA Aloha Cars R Us, very often the mystery can be solved by checking your bulk, spam, or junk mail folders.

If after you check: and do not spot AA Aloha Cars R Us emails, please correspond by using our "contact page" or call 1-800-655-7989.