Car Rental Info
Hawaii Car Rental Prepaid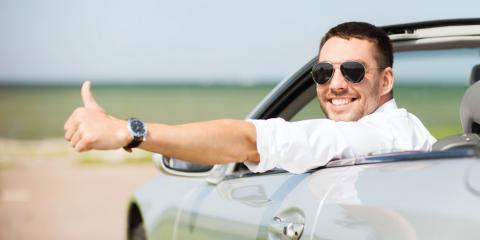 Prepay and save BIG!



If you're searching for 2021 Hawaii "sold out" dates

: CLICK Here for expanded availability.


Hawaii Rental Car Prepaid rates explained.
A general consensus
about prepaid rates is they're not a good thing because you're locked into a rate, if rates go down, you're faced with cancellation or change penalties. While I agree with that to an extent, prepaid rates when booked at the right time, are a huge money saving vehicle (pun intended), even if your dates are way in the future. We have wonderful prepaid rates on Minivans & Wranglers & Suv's. Fill out our form for your quote.
When is prepaying for your Rental Car in Hawaii a good idea?

In this current Hawaii car rental market, we are currently saving folks huge amounts of money. Availability is lower then normal, so inquire as to availability by calling or using our Custom Quote Form.
Prepaying works great in January, February, July & August, and of course over the Christmas holidays (normally 12/17 to 12/31) but certainly worth checking during high season & busy rental periods in Hawaii.. They are great during popular events like the Merrie Monarch Festival on the Big Island, The Ironman Triathlon on the Big Island and Halloween on Maui.
TIP,

We often have excellent prepaid rates saving folks up-words of 40% on specialty vehicles like Convertibles, Minivans & Midsize SUVs. If you are renting one of these vehicles, it's worth checking with us anytime of year. Please ask us to check prepaid rates for these vehicles anytime the rates are high.




When are prepaid rates a bad idea?

Normally, during what I call "Car wars" every year come April and May. Finding rates under a $100wk, plus tax, is the norm for us. Also, when your itinerary is not quite firm, and air is not booked, that is a recipe for itinerary changes. Changes often equal penalties, you will often get dinged even more making changes within 3 business days of the pickup date, so know your odds.. Like anything there are pro's and con's. With good planning you can come out way ahead.